Make Your Resolutions A Reality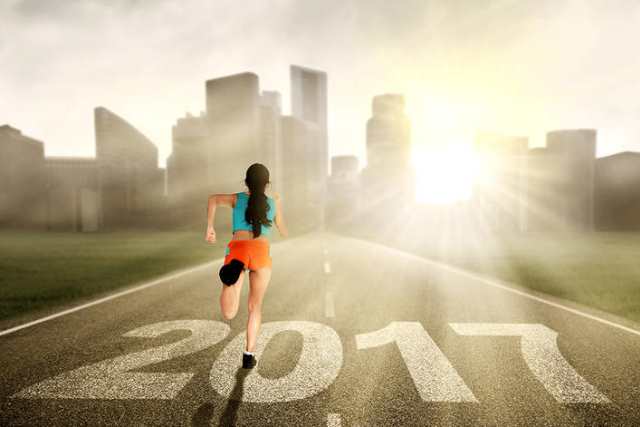 Here we are in 2017 and, if you are like most of us, we all have dreams of what "could be" during this year. There is something quite inspiring about the beginning of a new year. It can be quite therapeutic to mentally leave "baggage" and old habits that are not good for us in the past.
We have been working hard to identify what type of REALTORS® we want to be for you this year. We've spent many hours setting own business goals on how to be better professionals for you and all your home needs. We've also been refining our own personal resolution lists of what we'd like 2017 to mean for each of us.
Bankrate.com offers up 9 great tips to improve your success rate in keep your resolutions. CLICK HERE to visit the article.
Need some "inspiration" for your refrigerator? Click here to enter your information and request your own copy to print out at your home or office.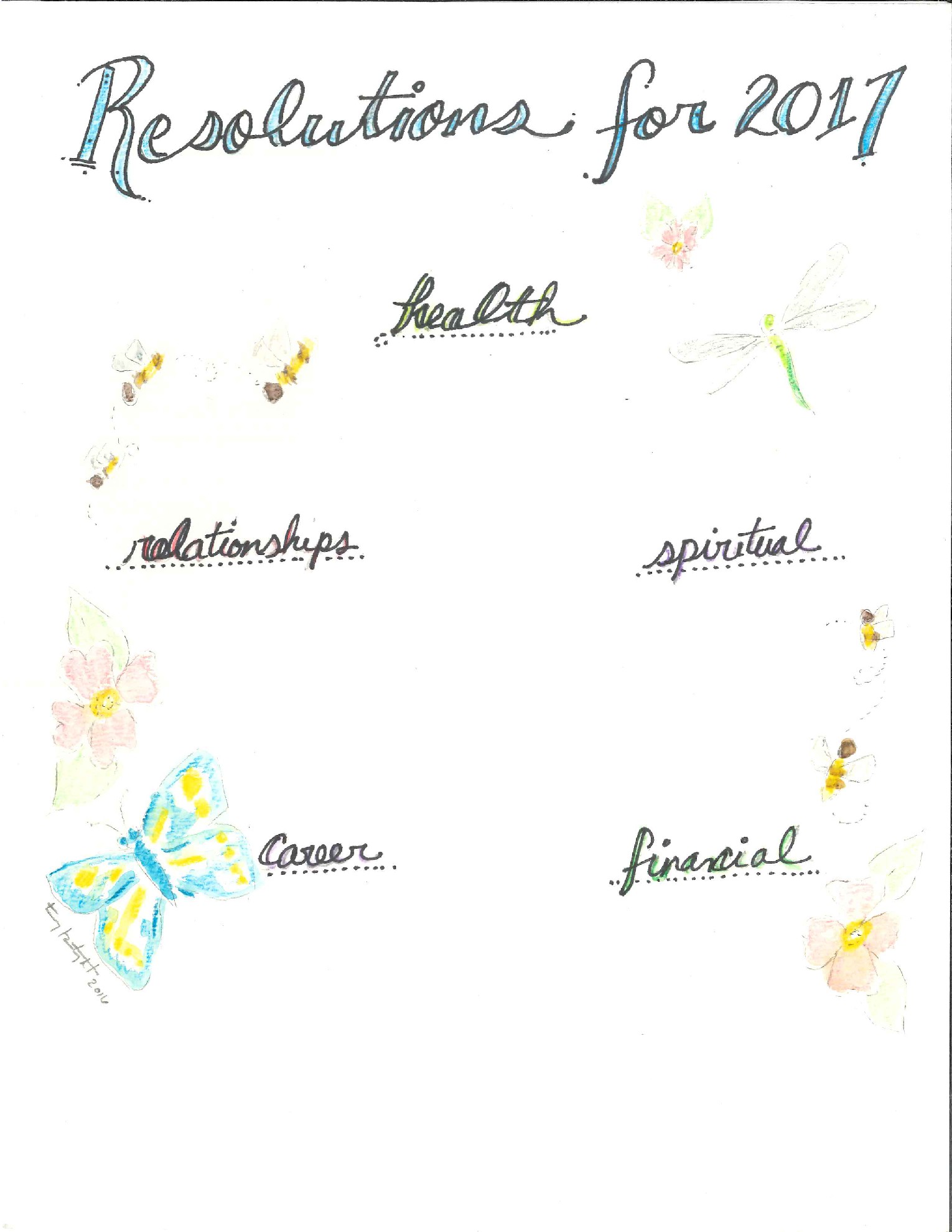 So… Let's Get Ready to Move!™ toward our goals together.