PREP FOR THE HOLIDAYS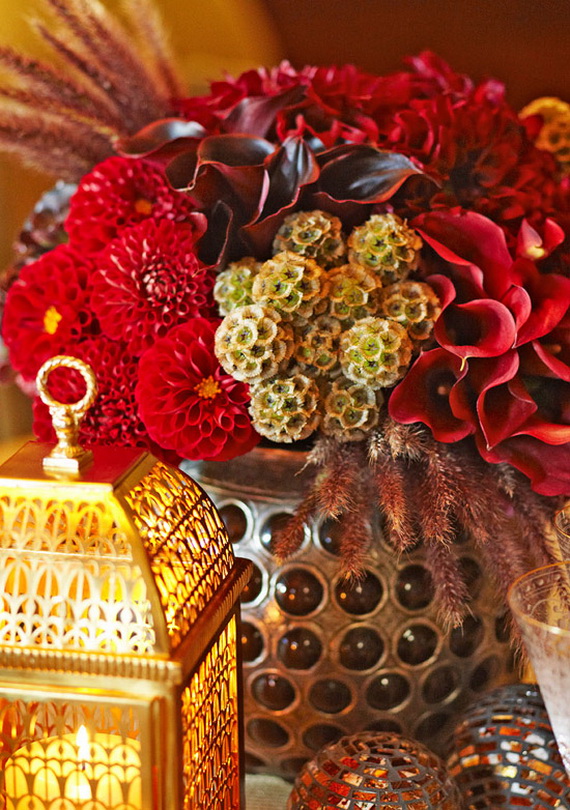 Fall is in full swing. And, just peeking around the corner are all the holidays of which memories are made: Halloween, Thanksgiving, Christmas, and Hanukkah.
We have put together a list of our favorite preparation tips to make this time of year a little less frantic.
PLAN & BUDGET
It's never too early to plan out gifts and activities for this holiday season, make a budget, and then stick to it. Check online for sales, and consider time-saving options such as gift cards and magazine subscriptions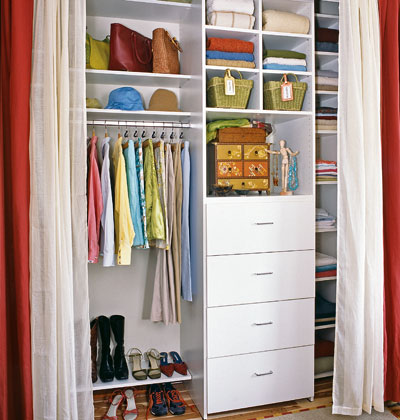 CLEAN SLATE
Or closet, rather. As the weather cools, take stock of winter clothing. Donate outgrown garments, discard stained items and mismatched mittens and socks, and organize the rest neatly in closets and bureaus.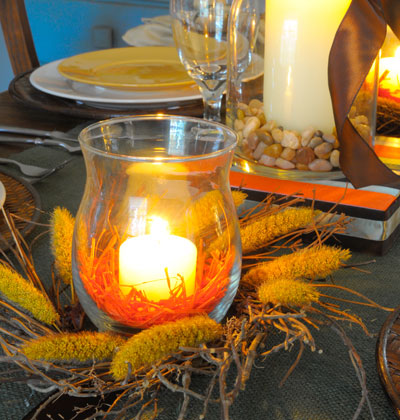 WARM GLOW
Flickering candles set the scene for cozy evenings during the holidays. Set out a variety of styles around your home, such as on mantels and side tables, to instantly impart warmth and light.
KITCHEN DECLUTTERED
'Tis the season to cook holiday feasts and bake endless treats. Ease the process by organizing kitchen items — including baking trays, utensils, and dishes — to keep what you need at hand.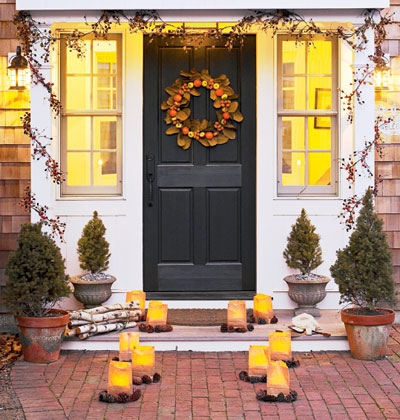 LASTING APPEAL

Spruce up your home's front exterior for the holidays. Rake any leaves, lay a new welcome mat, and set out pretty harvest decorations, such as wreaths, strings of lights, potted plants and pumpkins. These can take you from Halloween to Thanksgiving… then remove the pumpkins and you can go right into the holidays and winter.

TURKEY TALK

It's time to plan your Thanksgiving menu. Consider guests' dietary needs or allergies, balance heavier fare with fresh vegetables, and don't be afraid to ask family and friends to bring a dish. Also don't forget to put in your order for a turkey (or to buy a frozen one on sale).

Want more? Check out the over 60 holiday-ready tips at http://www.myhomeideas.com/holidays/prep-home-holi… for preparing for the Season. Find perfect decorating, entertaining, organizing, cleaning, and gift-giving ideas to ensure you have a stress-free few months.




Always remember, we LOVE working by YOUR referrals.


We build our business by working with great people like you. So while you are attending one of the many gatherings with your neighbors, co-workers, family or friends…and someone mentions real estate… please give them our information. We are never too busy for any of YOUR referrals.

You and your family & friends can always give us a call at 402.915.0490 for any of our real estate needs.